Welcome to the world of Russian Iron Motorcycle Club Sweden
Its all about our Russian Irons: The Urals, Dneprs (Cossacks) the M-72s The K-750s and even the Chinese BMW R-71 copy Chiang-Jiang
Formed in Sweden in the autumn of 2016 we are aiming to be the most productive and creative motorcycle club in Sweden. That means we welcome all arrangements regarding our bikes. Meetings, weekend tours, and longer tours. We are welcoming all russian / ukrainian / chinese motorcycle owner clubs all over the world to participate.
WE ARE A NON POLITICAL MOTORCYCLE CLUB – THAT MEANS WE SUPPORT UKRAINE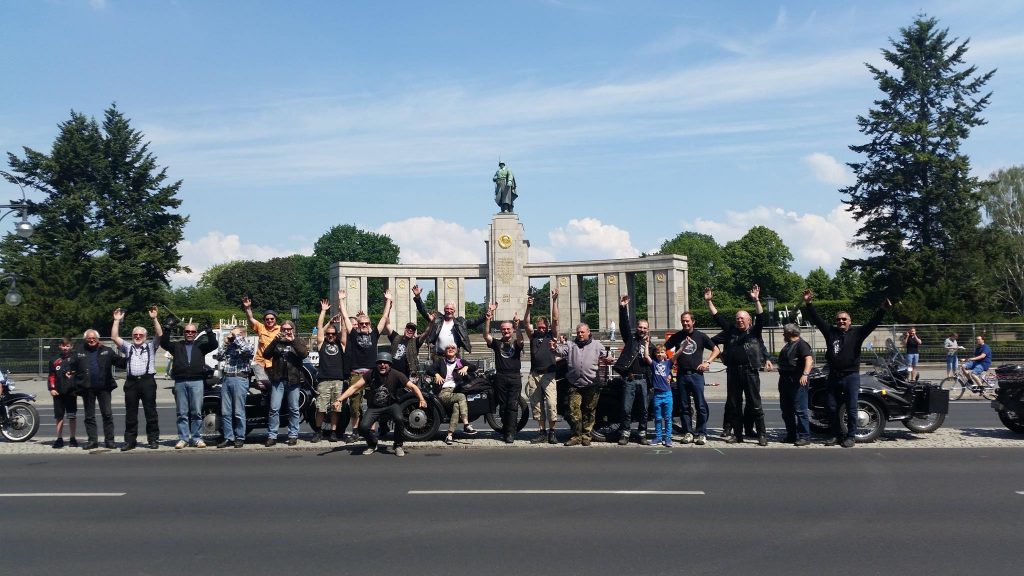 Watch the video about our club here (English subs available!)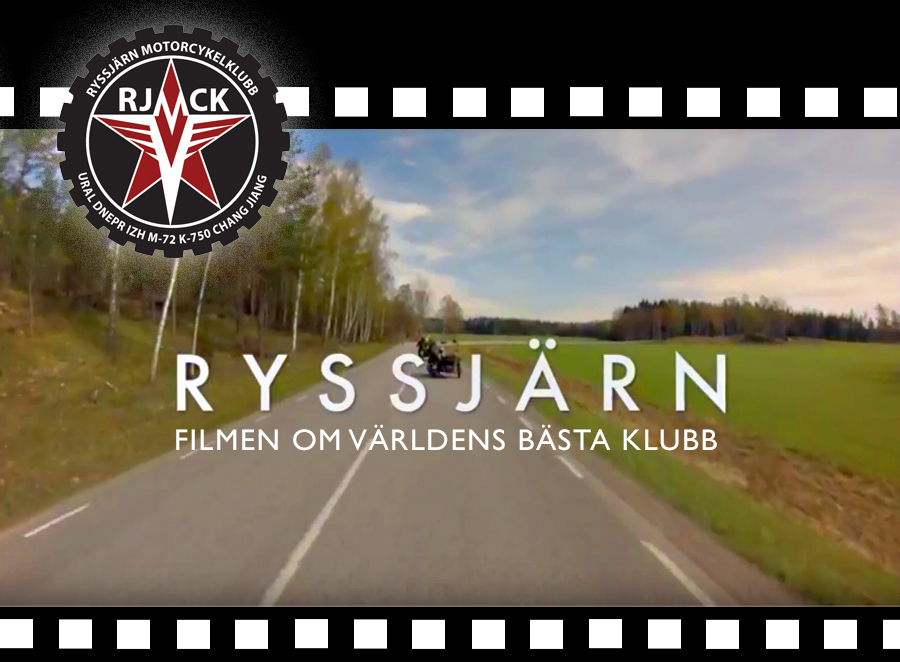 Contact:
andre@rjmck.se  President